Never more than now is favouring botanical recipes over meat-based diet, important and necessary for the well-being of us all.
I ve no ambition to pursue a full time vegetarian nor vegan diet, already half of my recipes shared here prioritise plant-based ingredients and some are totally vegan. Favouring vegetables and fruits is how I eat every day but I do love the occasional piece of incredible beef, organic free-range chicken and responsible sourced fish.
Mostly I look to balance the environmental impact with my hunger. When I start planning my menu or recipes for LHH, I always start with a vegetable or fruit in season and take it from there.
Here are my 9 tips for plan-based recipes:
1. Start with learning about what vegetables and fruit are in season, this will give you an ingredients list right away. Click here to see what is in season in Spring, Summer, Autumn and Winter.
2. Rethink what you think a salad is, every season I enjoy gorgeous seasonal salads and they almost never involve tomatoes nor roquette. Check out my winter salad here and my summer salad here.
3. Don't be afraid to mix fruit and vegetables in dishes. Fruit may bring that acidity to balance your dish or a touch of sweetness it needs.
4. Add grains, seeds, cereals or legumes to your plant-based dishes such as couscous peals, quinoa, sesame, spelt or lentils.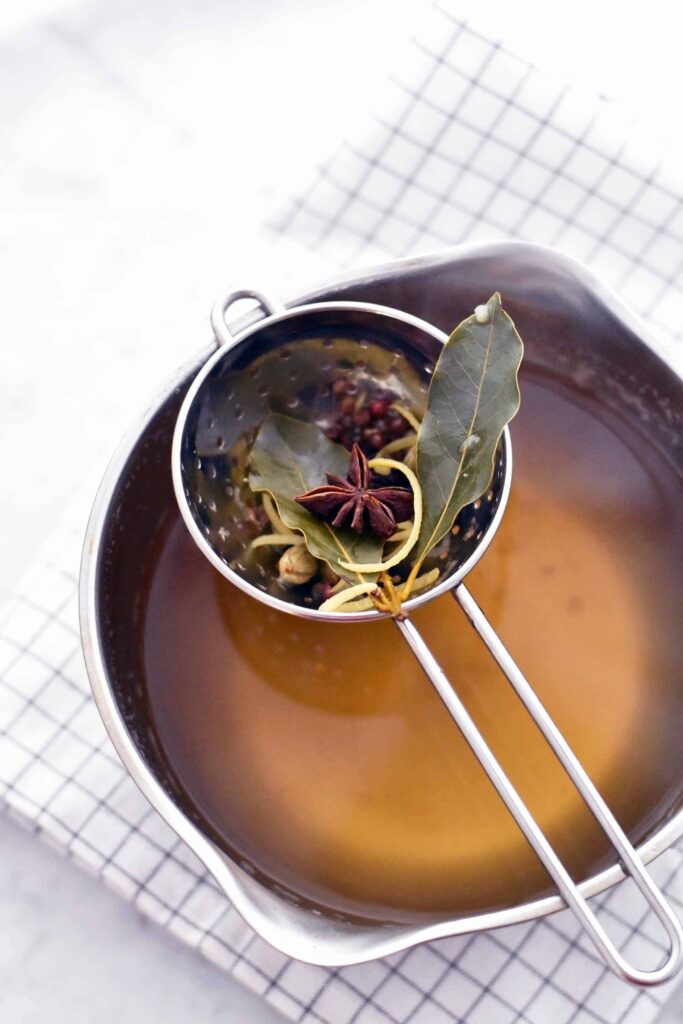 5. Get started with selecting 2 dishes per week totally plant-based. If you plan your meals a hard of time you safe time but makes it easy not to forgot those veggie meals.
6. Spice it up! Use spice blends like Zaathar & Ras-El-Hanout to add flavour. Stock up on cumin, curcuma, ginger, sumac, smoked paprika, and cloves.
7. Add fresh or dried herbs like basil, sorrel, thyme, oregano, baie leaf, rosemary and sage. Infuse them in oil or in plant-based milk.
8. Keep it simple is the key. There are very little vegetables that aren't fabulous roasted in the oven with some olive oil. Soft vegetables stir fried or steamed are just fabulous. Anything thinly sliced is delicious in salads and don't forget everything goes in a soup.
9. Learn about plant-based alternatives for cow milk like almond, oat or soy milk. Check out alternatives for butter, cheese and yogurt, you might be surprised how much you like it. I am personally not a fan of "meat like" alternatives but a lot of progress is being made everyday, so I keep trying.
Written and photographed by Sandra Slawinski without commercial agreements. I used my things from my own collection.