The gorgeous colours of Autumn or Indian Summer are deep purples, golden oranges and rusty greens. Setting a mood with your table decorations is easy this season. Whereas in summer fresh flowers are in abundance and available in every colour bright under the rainbow, when autumn hits we crave more deeper and warmer, comforting colours.
Get your Autumn table inspiration from nature around you and the produce in season such as nuts, spices, squashes, apples and pears. Marry those seasonal delights with hay, ivy, sage, foliage, pine cones and moss to make them warm and deep.
TIP 1: Use a neutral table cloth like white to bring freshness and have colours stand out. If you choose a darker table cloth like black, make sure to enhance with candle light to give warm glow. Alternatively any rust or muddy colours would work well to set the tone.
TIP 2: Use seasonal produce like squashes, gourds, nuts, apples, pears and oranges as (edible) centerpiece.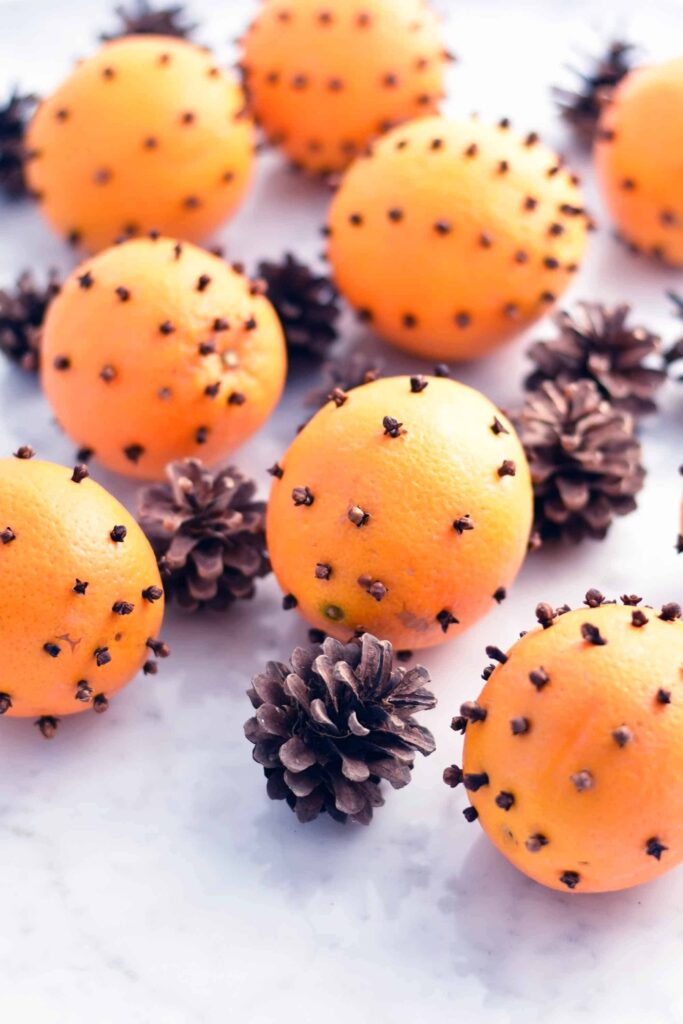 TIP 3: Think about scent by studding oranges with cloves and adding pine cones to your decoration that will spread a whiff of Autumn all around.
TIP 4: Embrace the woodland, go for a walk and bring back moss, berries, branches and foliage to decorate your table or buffet.
TIP 5: Add more candles for that warm glow and cosy feeling. Add vintage pieces to soften the setting and spark joyful memories.
Written and photographed by Sandra Slawinski without commercial deals. I used my items from ZaraHome, Dille en Kamille, Boch & Ikea