Autumn starts 23 September 2019 and brings a bounty full of lovely seasonal produce with the changing of the weather.
Let me share what I am happy about coming our way these next couple of months.
COLOURS – the warm pinks, bight yellows and vibrant greens make way for the deep purples, golden oranges, and rusty greens.
VEGETABLES – carrots, celery root, leek, potato, pumpkin, butternut, sweet potato, all cabbages. Easy to remember: all root vegetables and cabbages come in season.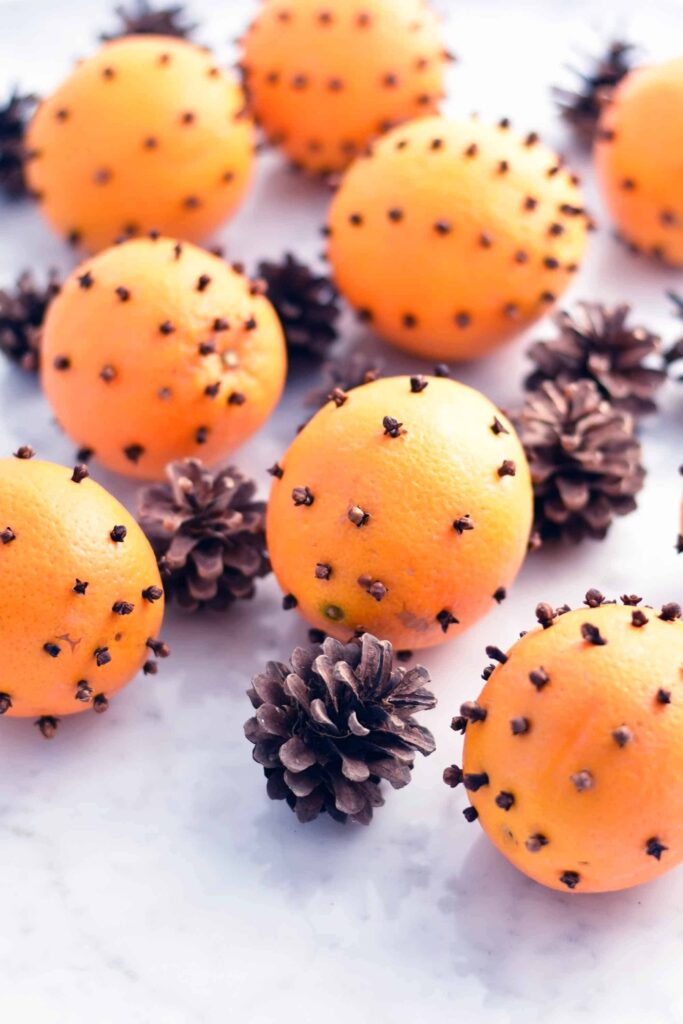 FRUIT – apple, pear, fig, grapes, plum, mandarin, clementine. Easy to remember: stone fruit, apples and pears are in season.
GAME – different regions have different dates what can be hunted in the autumn, most is in season from 15 Oct to end December. I am a huge fan of pheasant, duck and venison and can't wait to ve friends over.
Dishes I crave in Autumn when the night become cooler, days are darker and the first hit of frost hits I want stews and soups.
Try my beef stew, click HERE for the recipe and HERE my venison stew recipe. And a lovely quince tart tatin, HERE is the recipe.
Written and photographed by Sandra Slawinski without commercial deals.